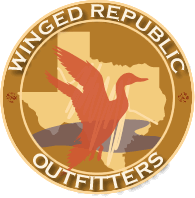 "WE AIM TO PLEASE"
OFFERING GUIDED DOVE & DUCK HUNTING ACROSS SOUTH/CENTRAL TEXAS
wingedrepublic@gmail.com
Contact: (512) 557-2945
Get to Know Winged Republic Outfitters
Who We Are
Winged Republic Outfitters was established in 2012 through a group of sportsman that came together with a vision to share their passion and experience of migratory bird hunting with fellow hunting enthusiasts. We strive to put our clients on birds through countless hours of scouting, planning and the development of numerous resources at our disposal. All of these elements combine to offer a hunting experience unlike any other.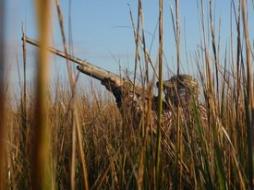 What We Offer
Winged Republic Outfitters offers season dove leases, corporate dove hunts and guided waterfowl hunting throughout the great Republic of Texas, from the hill country to the coastal regions. We aim to please, so whether you are a seasoned veteran or looking for an experience outside the deer stand; we are dedicated to making your hunt with us one to remember.
Meet Your Guides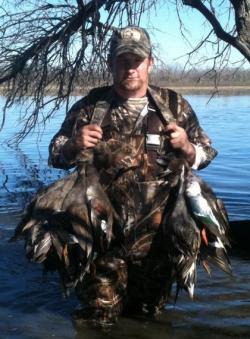 Chris Flannigan
was born and raised in Tennessee, but soon established a home in the great Republic of Texas. He attended Texas State University and gained his passion for hunting from his grandfather, a Sergeant Major and expert marksman in the United States Marine Corps. Chris has been hunting migratory birds over the last 15 years in the Texas regions and has a desire to share this great sport with others.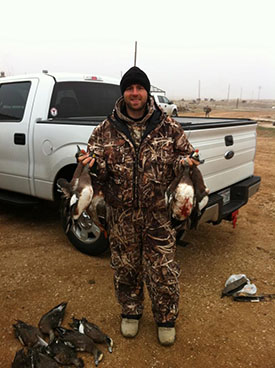 Kirk Colvin
was raised in the coastal town of Port Lavaca, Texas. He has proudly served our country as a search and rescue swimmer for the United States Navy. Winged Republic Outfitters is honored to have him as one of our guides, and with over 20 years experience fishing and hunting the coastal bays, your trip will truly be one to remember.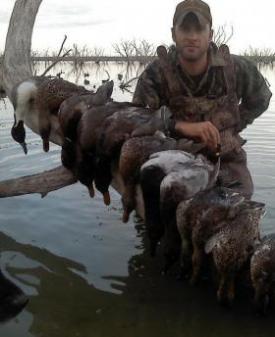 Kyle Rogier
was born and raised in Southern Illinois. His father, Al, shared his love for waterfowling with his son. Since that time, he has chased game birds from the Dakotas down the flyway to Texas, where he now makes his home. Presently, he serves in the United States Air Force and his dedication to his fellow citizen are sure to make your hunt a memorable one.

Central Zone:
Sept. 1st, 2022 - Oct. 30th, 2022
Dec. 17th, 2022 - Jan. 15th, 2023
South Zone:
Regular Season:
Sept. 14th, 2022 - Oct. 30th, 2022
Dec. 17th, 2022 - Jan. 22nd, 2023
Special White Wing Season:
Sept. 2nd- 4th and 9th-11th, 2022
Proud Supporter of Ducks Unlimited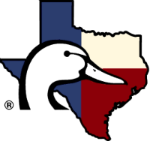 Texas Parks & Wildlife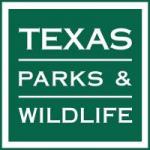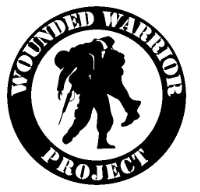 The Texas Dove Hunters Association

"Like" Us on Facebook!