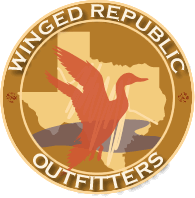 "WE AIM TO PLEASE"
OFFERING GUIDED DOVE & DUCK HUNTING ACROSS SOUTH/CENTRAL TEXAS
wingedrepublic@gmail.com
Contact: (512) 557-2945
Migratory Bird Hunting with Winged Republic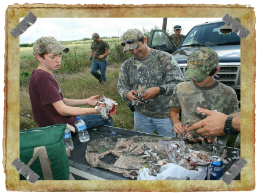 Texas is known for its outstanding dove and duck hunting traditions, and here at Winged Republic Outfitters, we have maintained our resources to usher in high volumes of migratory birds. Next to deer hunters, dove and duck hunters are ranked second in the state of Texas with an estimated 400,000 hunters involved annually. This just means that entire families participate in these sports for good reason. Dove and duck hunting are rapid paced, entertaining, social, and provide delicious table fare for all!
Dove Hunting
Here at Winged Republic Outfitters, we strive to offer some of the best dove hunting opportunites in the area. Our main focus is Season Dove Leasing with dozens of properties spanning from south Austin to San Antonio. With the season lease, you can hunt all of our properties any day of the week and second season is included as well. (Note: Not all properties are included second season do to winter crops or properties being leased out for deer hunting.) Also included with your membership is the ability to have one guest per hunt, except for the first 4 days of the season. Guests will be allowed those days if space allows at an additional fee. Youth 15 and under are free with accompanying member.
As a member, you will be granted access to our members page. From there, you will be able to log in throughout the season and book your hunt dates and locations. This page also features a calendar for each property that allows you to see how many members are signed up each day of the week at any given property.
Dogs are also welcome to join you on your hunt, we only ask not to bring a female in heat as to not distract other member's dogs and prevent fights or accidents.
Personal effects such as guns or ammo will not be provided. Make sure you and your party are properly licensed with your Hunting License, Hunter's Education or a Deferral, and any stamps/endoresments required. You must also make sure all shotguns in your possession have the proper plug to allow your gun to only hold 3 shells per the federal law. Make sure you are familiar with the TPWD regulations prior to your hunt.
No other Texas outfitters will offer such a memorable and enjoyable hunt as Winged Republic Outfitters. This is how a migratory bird hunt is supposed to be. Great fellowship, lots of fun, and the potential for some excellent action. Winged Republic Outfitters wants your hunting experience to be this enjoyable every time.
Duck Hunting
The species of duck that are most commonly harvested on our hunts are Gadwalls, Redheads, Widgeon, Northern Shovelers, and Green Winged Teal, but it is not entirely uncommon to harvest other species of ducks as well. A great aspect of this hunt is you will be completely amidst the most beautiful waterfowl habitats nature has to offer. Hunters will be transported by boat to the designated blind. Upon arrival to the blind, the guide will set the spread of decoys. The spread will be deployed before the start of the hunt by the guide and gathered up at the conclusion of the hunt. No hunts will be conducted past noon so that the birds have an opportunity for rest and recovery. Complementary hot coffee will be available. We take great pride in offering a high quality and memorable hunting experience.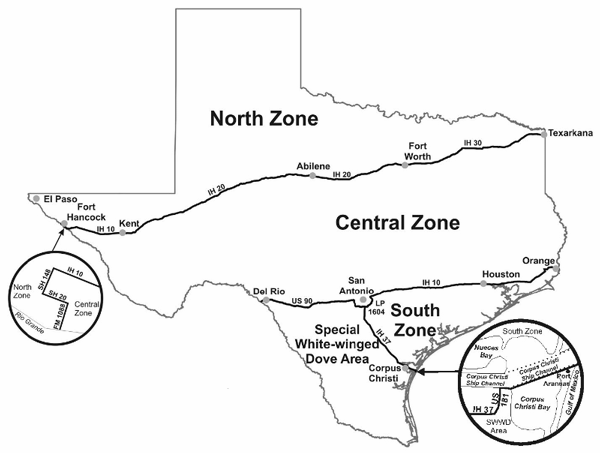 Central Zone:
Sept. 1st, 2023 - Oct. 29th, 2023
Dec. 15th, 2023 - Jan. 14th, 2024
South Zone:
Regular Season:
Sept. 14th, 2023 - Oct. 29th, 2023
Dec. 15th, 2023 - Jan. 21st, 2024
Special White Wing Season:
Sept. 1st - 3rd and 8th-10th, 2023
Proud Supporter of Ducks Unlimited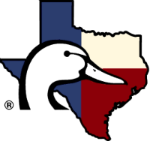 Texas Parks & Wildlife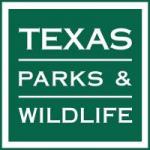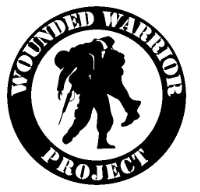 The Texas Dove Hunters Association

"Like" Us on Facebook!