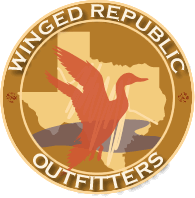 "WE AIM TO PLEASE"
OFFERING GUIDED DOVE & DUCK HUNTING ACROSS SOUTH/CENTRAL TEXAS
wingedrepublic@gmail.com
Contact: (512) 557-2945
What to Bring on Your Hunt
To purchase your Texas Hunting License online, CLICK HERE(you may also buy your license at most Academy or Wal-Marts).
Before your hunt, be sure to have the proper Texas hunting license with the migratory bird stamp for dove, a federal duck stamp if you plan on waterfowl hunting, and the hunter education requirements unless you are deferred or exempt. If you are unsure about any of the licensing required, please contact us so that we can help you be fully prepared for your hunt.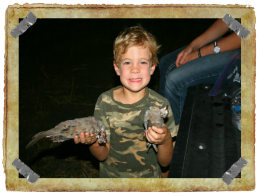 Winged Republic Outfitters does not provide firearms or ammunition. Bring plenty of ammunition to ensure you can bag your limit without making a run to town!

You will need to bring your own toiletries, clothing, and medication. Because dove hunting is done in warmer weather, sun screen and insect repellant are wise additions to your baggage. As you may know, Texas weather is quite unpredictable, so pack for all weather conditions including rain. Traditionally, dove hunting can be done in jeans, shorts or lightweight pants and a good pair of hiking or regular boots. While waterfowl hunting, waders, a cold weather coat, and proper camouflage is preferred and will increase your ability in bringing those large flocks in for a close shot! A face mask for waterfowl is also recommended, as duck's eyesight is very keen. Don't forget to bring an ice chest for drinks and to take home your birds!

If you have any questions on services offered, special needs, or concerns please contact us and we will be happy to resolve any issues you have.

Central Zone:
Sept. 1st, 2022 - Oct. 30th, 2022
Dec. 17th, 2022 - Jan. 15th, 2023
South Zone:
Regular Season:
Sept. 14th, 2022 - Oct. 30th, 2022
Dec. 17th, 2022 - Jan. 22nd, 2023
Special White Wing Season:
Sept. 2nd- 4th and 9th-11th, 2022
Proud Supporter of Ducks Unlimited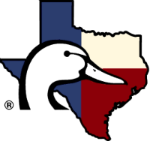 Texas Parks & Wildlife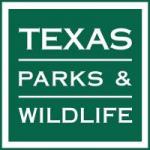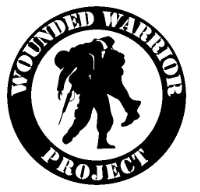 The Texas Dove Hunters Association

"Like" Us on Facebook!