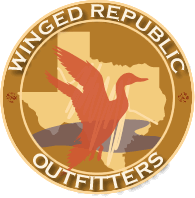 "WE AIM TO PLEASE"
OFFERING GUIDED DOVE & DUCK HUNTING ACROSS SOUTH/CENTRAL TEXAS
wingedrepublic@gmail.com
Contact: (512) 557-2945
Sign up now for a dove hunting season lease:
Click here for lease agreement and waiver.

Sign up before hunting season! There are a limited number of spots for some fields.
Or just request more information:
Central Zone:
Sept. 1st, 2020 - Nov. 1st, 2020
Dec. 18th, 2019 - Jan. 14th, 2021
South Zone:
Regular Season:
Sept. 14th, 2020 - Nov. 1st, 2020
Dec. 18th, 2020 - Jan. 23rd, 2021
Special White Wing Season:
Sept. 5th, 6th, 12th and 13th, 2020
Proud Supporter of Ducks Unlimited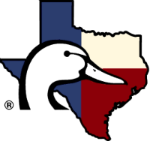 Texas Parks & Wildlife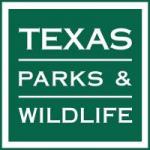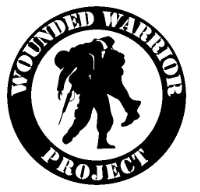 The Texas Dove Hunters Association

"Like" Us on Facebook!