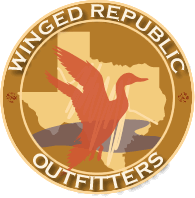 "WE AIM TO PLEASE"
OFFERING GUIDED DOVE & DUCK HUNTING ACROSS SOUTH/CENTRAL TEXAS
wingedrepublic@gmail.com
Contact: (512) 557-2945
Dove and Duck Hunting Photo Gallery
Check out our photos from previous seasons. Unlike deer hunting, duck and dove hunting are a family and social event that is usually pretty fast moving. You can tell from the smiles on everyone's faces! To book for the season click on the Sign Up Now link.
2016-2017 Season Photos
...
2015-2016 Season Photos
...
2014-2015 Season Photos
Central Zone:
Sept. 1st, 2020 - Nov. 1st, 2020
Dec. 18th, 2019 - Jan. 14th, 2021
South Zone:
Regular Season:
Sept. 14th, 2020 - Nov. 1st, 2020
Dec. 18th, 2020 - Jan. 23rd, 2021
Special White Wing Season:
Sept. 5th, 6th, 12th and 13th, 2020
Proud Supporter of Ducks Unlimited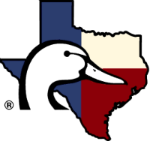 Texas Parks & Wildlife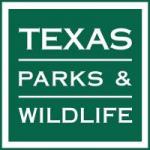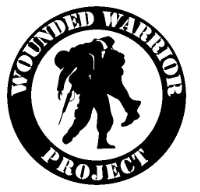 The Texas Dove Hunters Association

"Like" Us on Facebook!